Social Sciences Department Newsletter - Fall 2015
News
LETTER FROM THE CHAIR
The department is very excited about our new Learn by Doing Fund, which will be used to support research, travel and other hands-on experiences for students. 
MEET THE NEW FACULTY
The Social Sciences Department is delighted to welcome three accomplished new colleagues to our faculty.  
LETTERS FROM THE FIELD
Two of our graduates report on how they are using their social sciences degrees in traditional and unexpected ways in their careers. 
CAL POLY STUDENTS JOIN COUNTY JAIL INMATES FOR UNIQUE CLASS EXPERIENCE
Updates from some of our alumni, near and far, recent and not so recent!
DEPARTMENT HOSTS SCREENING OF 'BECOMING CALIFORNIA'
Last fall, the Social Sciences Department hosted a screening of a new documentary about the past, present and future of California's environment.
STUDENT AWARDS
Our students received recognition for their contribution to community life, exceptional service to the community and for their research. 
HOPE'S VILLAGE: CAMPUS VISIT FROM SMALL HOUSES FOR HOMELESS PROJECT
A highlight from this year's Social Problems (SOC 111) class was a visit from local group Hope's Village and its "small house" trailer.
FACULTY ACTIVITIES
Our faculty had a busy year, both in their projects with students and their scholarly activities. 
SOCIOLOGY STALWART HAROLD R. KERBO RETIRES
Harold Kerbo joined the Social Sciences Department in 1977. He has chaired the department, found a highly successful study abroad program to Thailand, and published significant scholarship in his field. 
LONG-TIME OFFICE ASSISTANT KAREN MORO RETIRES
Last fall, office receptionist Karen Moro retired after 15 years with the Social Sciences Department.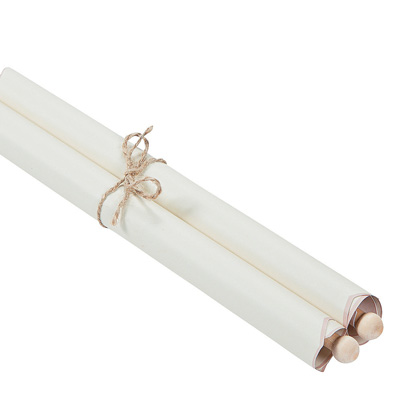 DONOR HONOR ROLL
We are proud to recognize our donors, both individual and organizations. 
Related Content