Social Sciences Department Newsletter - 2020
News
Message from the Chair
Welcome to the 2020 Social Sciences Department newsletter "The Globe"! Read a message from Dr. Benjamin Timms, a Geography Professor and Chair of the department as of fall 2019.    
Meet the New Faculty
Meet Dr. Jess Lee and Dr. Kylie Parrotta, new faculty in the Social Sciences Department.  
Letters From the Field
Social Sciences Department alumni talk about their post-graduate careers.  
Learn by Doing in Social Sciences
Thanks to substantial donations last year we were poised to award over $10,000 for Learn by Doing student activities. Due to the COVID-19 pandemic, we are accepting applications for virtual events. We hope that funds we roll over for next year will be utilized if travel restrictions are loosened.
Faculty Awards
Social Sciences Department faculty were recognized for their incredible achievements.  
Faculty Activities
See what the Social Sciences Department faculty have been up to.  
Retirements
Dr. William Preston, Professor of Geography, retired after 40 years at Cal Poly.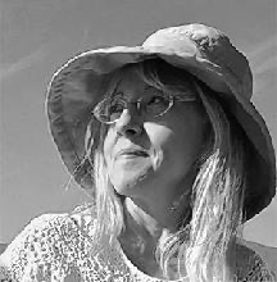 In Memorial
We remember Dr. John McKinstry and Dr. Teresa Downing.  
Related Content