ACC Research Team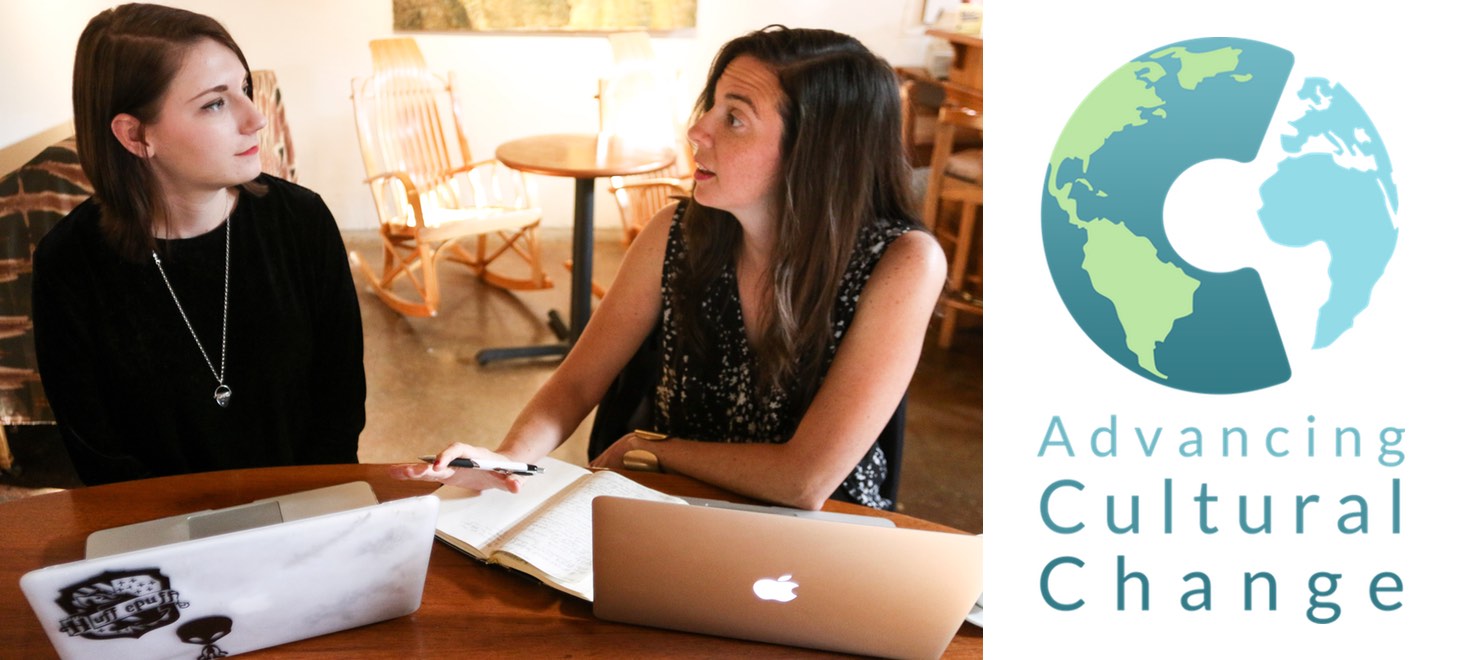 (Principle Investigator)
Dr. Coleen Carrigan is a feminist anthropologist of science, technology and society (STS). She investigates the historical and cultural dimensions of science, technology, engineering and mathematics (STEM), with a particular emphasis on Computer Science and Engineering, and why these high-status fields appear impervious to desegregation. She applies her research findings to create interventions that help foster welcoming environments for underrepresented groups in STEM and transform the powers of technology to advance social justice.
Alana Salas-Yoshii
(Research Assistant)
Alana Salas-Yoshii is a fourth year Anthropology and Geography major with a concentration in International Development at Cal Poly. In ACC she has taken lead on turning case studies from scripts to film. Additionally she has gained knowledge on qualitative coding, data collection, and working collaboratively in a group. She hopes her work with ACC will bring conversations of diversity and bias into a new light.
Abigail Craig
(Research Assistant)
Abigail Craig is in her third year at California Polytechnic State University in pursuit of a degree in Anthropology and Geography that is concentrated in Nutritional and Medical Anthropology and complemented by double minors in Nutrition and Sustainable Agriculture. Abigail focuses the majority of her time in the Carrigan Lab coding qualitative data for ACC and reviewing and collecting literature. She hopes her efforts in the lab will help empower others to raise consciousness for community advocacy and social justice.
Gabriel Medina-Kim
(Research Assistant)
Gabriel Medina-Kim is an undergraduate senior at Cal Poly SLO pursuing a major in Computer Science and a minor in Gender, Race, Culture, Science, & Technology. Outside the Carrigan Lab, Gabriel engages in youth outreach and volunteer work. He focuses on themes of participatory engagement, emotional intelligence, and STEM exposure for students from underrepresented groups.
---
ANT 201 Fall 2015 Class
Research Team Alumni
Noah Krigel, Saejin Kwak Tanguay, Luci Simpson, Monica Singer, Mira Ambika, Banerjee Brown, Michelle Bardini, Emily Liptow, Frances Giffrey, Tas Thienpothong, Kelsey Molidor
Related Content